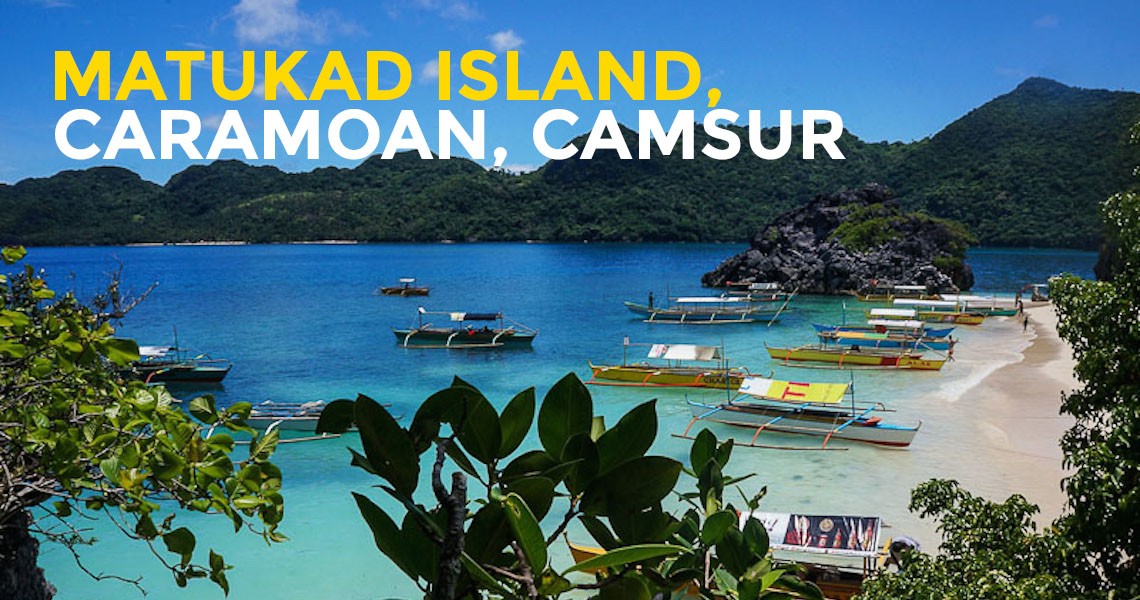 Most of the large travel directory sites don't specify which countries,cities and places to visit especially if you want to retire abroad,or even list a health specialist for doctor advises,availability and affordability (very important when travelling abroad), so it's up to you to approach each listing with a critical eye and that what loopcity website mission is.
If you're looking to spend your money wisely, it helps to know the reputation of the people you're doing business with especially abroad. This is true not just within the International business community, but also with customers who have actually bought their goods and services.  For example:
What local eatery has the fastest service times?
What hotel at your trip destination have the cleanest rooms?
What specialty shop have the products you want in stock?
Which local doctor specializes in the areas of health that you care about most?
Where can you get a great haircut or manicure/pedicure at an even better price?
Enter loopcity, a website that serves as a directory for local businesses, both big and small, in major cities and towns across the world in over 15 different languages.  In addition to finding the type of store that sells what you're looking to buy, you can also leave reviews and ratings for those you've already done business with.  Other people will do the same, and can comment on reviews that others have posted.  This way, there is a little more balance to reviews concerning whether they're positive or negative.
loopcity offers social media features besides being able to write and respond to reviews of businesses, too. You can create a profile about yourself and discuss local hot spots with the website's users.  You can also look for local special events, and even sometimes get special deals and discounts at your favorite businesses.  Whether you're looking for a new place to eat out or trying to find a garage that will treat your car right, Yelp is a good place to start.
Real travel tips, reviews, and photos from real people who have actually been there and done that.
If you – like so many folks – muse about the day you can leave the stress of the rat race behind, grab control of your life and head off on an adventure abroad with an income that stretches more with low expenses that day could be a lot sooner than you think. Discover and explore the ways you can fund your life overseas and gain the freedom and flexibility of an income that you control…
You can live better, for less, overseas. The idea of living a happier, more fulfilling, more prosperous life offshore still strikes many people as a radical idea simply because they don't have the whole story. Not because it's difficult (it isn't), or requires lots of money (it doesn't),or hasn't been done before (it has, thousands of times).
At Loopcity, we take a different approach.
We know from experience that there is a host of places around the world that are cheaper…healthier…safer…freer… than you ever thought possible.
Health insurance for $50 a month or less or see a Dentist in Puerto Vallarta for check-up…
Employ a full-time maid…a gardener…even a driver on a Social Security budget…
Live like a king on $1,500 a month…
Rent a comfortable fully equipped home near the Kho Samui,Thailand beach for $800 per month or less…
Own your own second home in the sun for as little as $120,000…
At Loopcity.com, you'll find out about everything from where to dine-in at Medellin,Columbia,see the world's best white sand at Boracay, Philippines, enjoy the adventures in Algarve,Portugal,have fun island-hopping adventures in the Mediterranean,enjoy your stay at Belize to the best summer fiestas in Panama.
Our job is to help you discover those places, and then to help you take advantage of the opportunities they offer—opportunities to improve
your quality of life…to lower your cost of living…to invest for profitable return—before the rest of the world catches on.Be sure to visit our blog for our latest news around the city you want to visit. Take the plunge,Discover Amazing Places.
Tell your friends and family about Loopcity
international yellow pages, world yellow pages, yellow pages, yellowpages, the yellow pages, yellowpage, europe yellow pages, asia yellow pages, africa yellow pages, business yellow pages
international telephone directory, wajens, phone international, fax numbers, white and yellow pages international, white pages, yellow pages, white and yellow pages